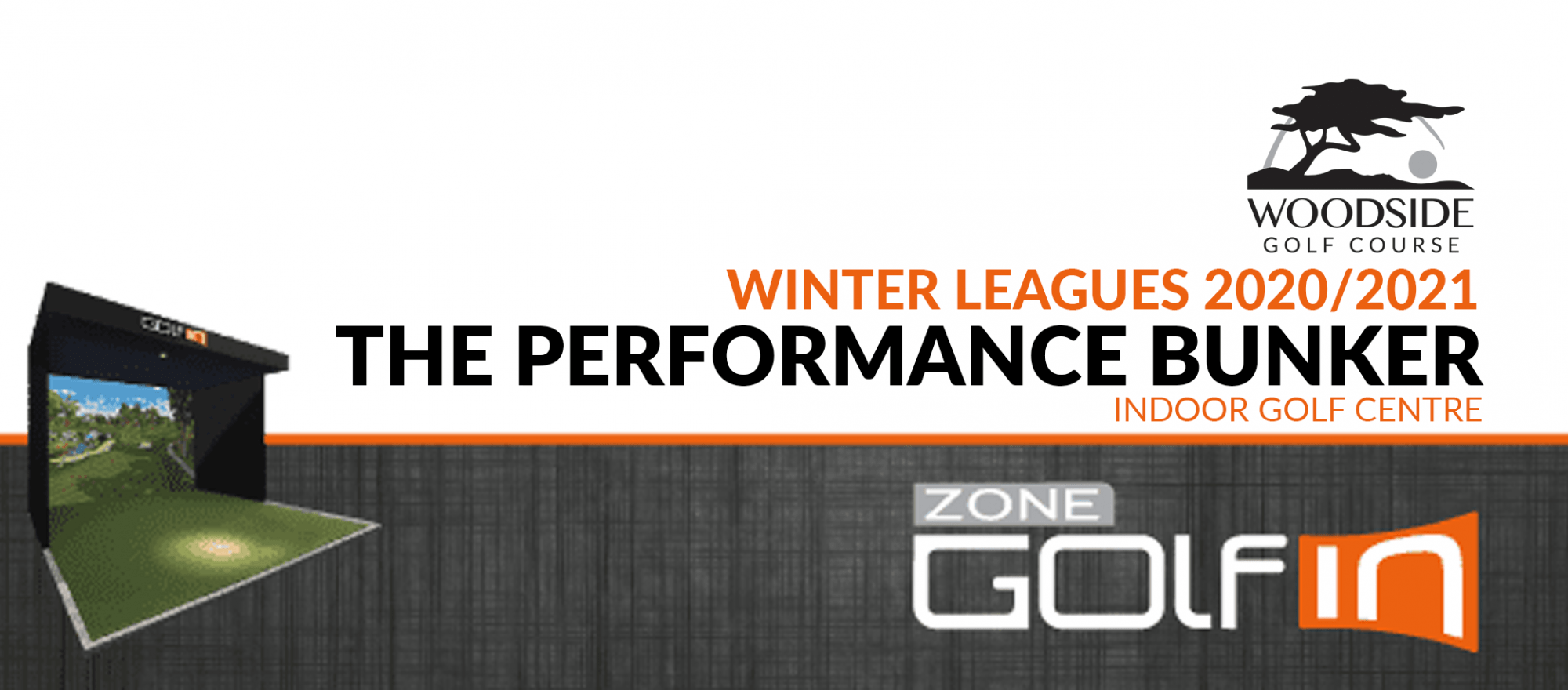 Woodside Golf Course is excited to introduce you to the Performance Bunker Indoor Golf Centre!  This state-of-the-art golf simulator room pushes golf course realism to the extreme.  Only the smell of fresh cut grass is missing when you play!  We've partnered with GolfIn who has combined industry leading software and technology to precisely recreate every detail of a round of golf in 4K from tee to green!  Whether you join one of our leagues, book-in for a game while having drinks with friends or just want to come and practice or take a lesson to improve your technique, the Performance Bunker at WoodsideGC is your home for off-season golf!
LEAGUE REGISTRATION IS OPEN!

Welcome to Woodside's #NEVERLAYUP entertainment experience. All you have to do is complete the form below and you'll soon get advanced notice of news, events, promotions, and adventures! Thank you for joining us!