The Woods Restaurant & Patioh! Experience
Incredibly good times result in stories that are shared over and over with friends. We invite you to join us in the creation of a new story. A story that includes moments that are so exceptional, so sweet, so funny that they leave an impression that lasts forever. The Woods Restaurant and Patio is poised to redefine entertainment in dining. Our relaxed culinary experience remains a key focus of our delivery – never take yourself too seriously as we like to say!
"Deliciously Outrageous" means more to us than just your gastronomical experience. It's about producing something so different and so exhilarating that your visits result in memories that are shared in stories time and time again.
---

Woodside has joined the SKIP THE DISHES family! You are now able to order your favourite dishes from the comfort of home for delivery or pick-up! So the next time you are craving a Woodside Gourmet Burger, with our house-made stuffed patty – just grab your mobile device and visit the Skip the Dishes App.
---
Friday Nights – 5pm-9pm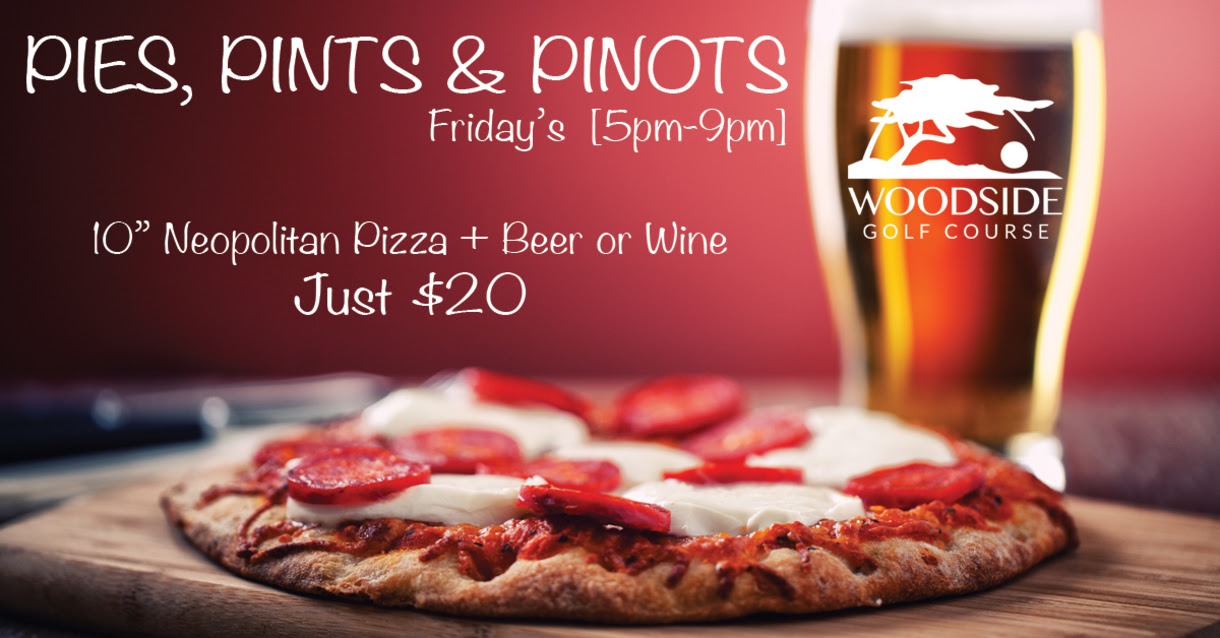 Woodside's Culinary Team has created some fantastic Napoleon thin crust pizza recipes for you to enjoy with an ice-cold beer from Moosehead, Fitzsimmons, CommonCrown, and more! If beer's not your thing, they enjoy a mouthwatering glass of your favorite wine all for just $20! The full menu is also available for your dining pleasure each Friday Night! Call today to reserve your table – 403.948.7416

Have you missed Woodside's Legendary Sunday Brunch?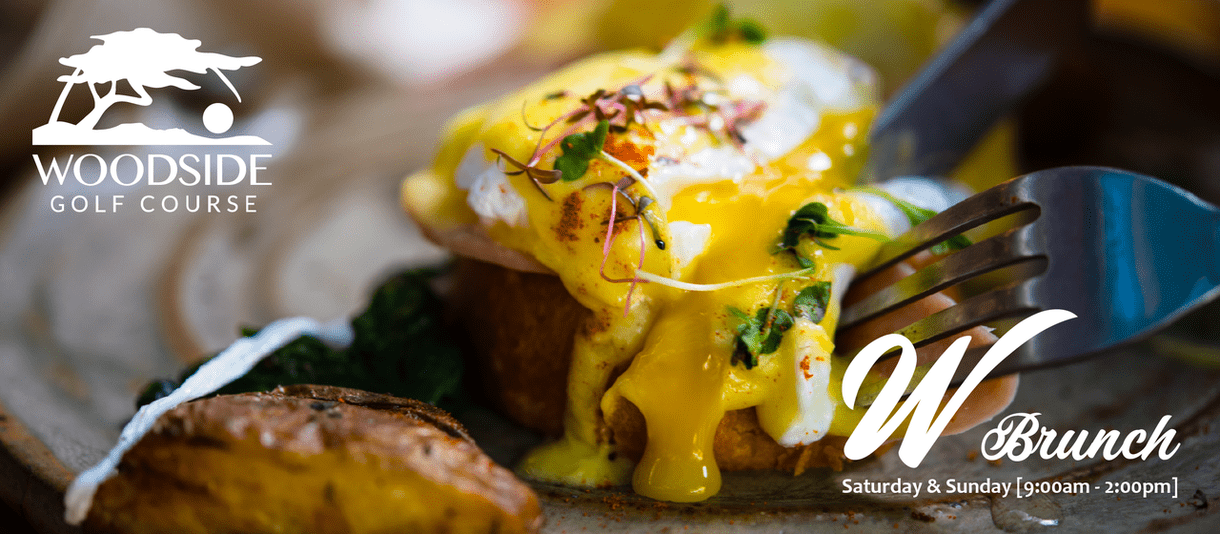 Our Legendary Sunday Brunch Buffet is BACK!
Voted Airdrie's BEST Brunch 14 years running. Join us Sunday's from 9:00am-2:00pm.
Call 403.948.7416 to reserve your table!


Our Advantages
Daily delivery
The Woods Restaurant is intent on ensuring that we have the freshest ingredients from which to build our culinary creations. Each menu item has a story and the story starts with fresh, quality and locally sourced foods. Our suppliers provide us with daily delivery to ensure that we are able to pass on only the best to our guests. Fresh, not frozen, goes into our menu items.
Fresh ingredients
Fresh NOT Frozen is the foundation of our menu. Our team of culinary professionals are passionate about their food and they want to share that with you. While others cut corners we are focused on using fresh ingredients and in-house recipes. You can be confident that your meal was made to order.
Local suppliers
Supporting local Alberta businesses is important to us. Whether it's sourcing the best Alberta Beef or sampling the latest craft beer creations from Calgary based Village Brewery, we shop locally.
Natural foods
"Natural Foods" do not contain any food additives such as hormones, antibiotics, colours or flavourings that were not originally in the food.

Welcome to Woodside's #NEVERLAYUP entertainment experience. All you have to do is complete the form below and you'll soon get advanced notice of news, events, promotions, and adventures! Thank you for joining us!