Woodside Golf Course Memberships
PERSONAL SHAREHOLDER MEMBERSHIPS

THE OFFER
• Equity Membership Share
• 2022 Principal Membership Dues
• 2022 Locker
• 2022 Club Storage
• 10 Round Single Rider Cart Pass
• 4 Guest Passes
• Driving Range Pass
• PLUS a New Set of Irons* OR $1,000 Clubhouse Credit
OVER $9,000 in value now JUST $4,999+GST (Financing Available)
*(7) Irons in this package from Callaway, TaylorMade or Titleist
*Clubhouse Credit can be applied to the Golf Shop or Food & Beverage
Full Details: Contact Darcy Boudreau at 403.686.4653 ext. 223 or darcy@woodsidegc.com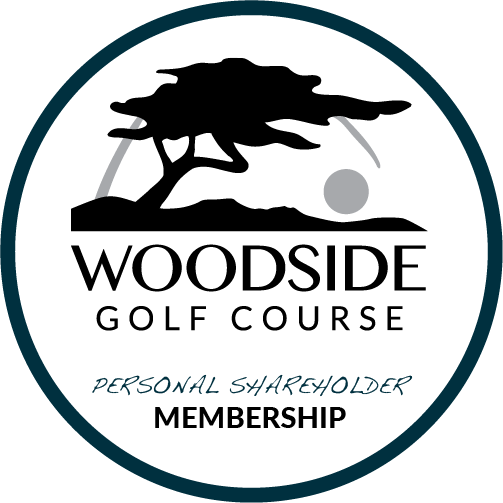 PERSONAL SHAREHOLDER UNLIMITED PLAY - 2022

Woodside SHAREHOLDER UNLIMITED PLAY Shareholder Members are provided a recreational entertainment experience comprised of exceptional benefits, privileges, opportunities and rewards. This Membership provides access to the lifestyle you've always dreamed of. Belong to a community of great people who seek out extraordinary moments through the game of golf. There are a limited number of these privately held shares available for purchase from current shareholders. Contact us at 403.686.GOLF (4653) to find out how easy it is to start living your Woodside story!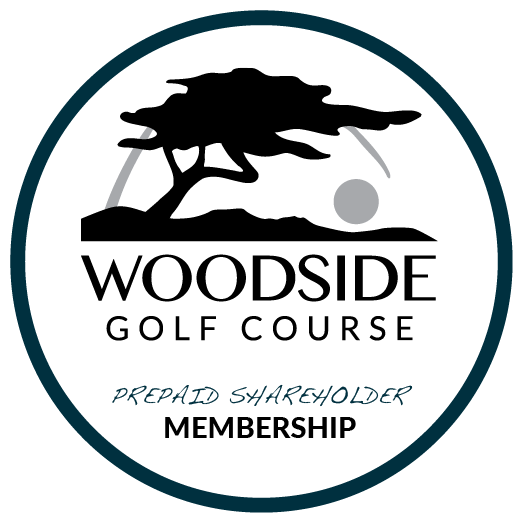 SHAREHOLDER PRE-PAID PLAY - 2022

Prepaid Green Fee play has never been simpler or come with as many privileges as Woodside's Pre-Paid Play Shareholder Membership. Passes can be purchased in packages of 48, 60, 80, 100 or 120 and utilized by anyone - a great promotional tool for businesses. Woodside Membership Shares are currently only available via private purchase from a current Woodside Shareholder who has permission to sell. Call to find out how your company, organization or team can be one of the limited number of Pre-Paid Play Membership Holders at Woodside Golf Course.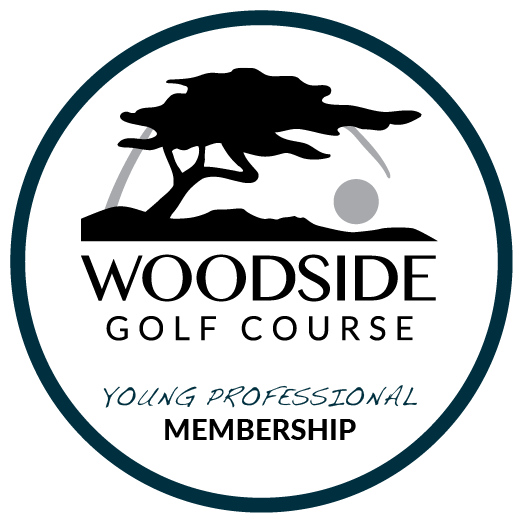 YOUNG PROFESSIONAL SEASONAL UNLIMITED PLAY - 2022

Young Professionals are an important stakeholder in our club. We value their youthful energy and passion for the game of golf. If you are looking for more than just a place to play this year, consider joining a semi-private club with a relaxed atmosphere and a mission to deliver exceptional golf experiences. Consider joining Woodside Golf Course. Eligibility: (ages 18-29 before March 31st, 2022) *Limited Number Available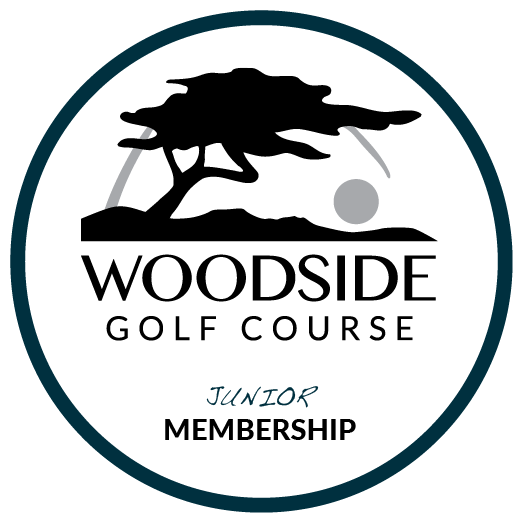 JUNIOR SEASONAL UNLIMITED PLAY - 2022

This summer provide your son or daughter with the opportunity to play outside under bright blue skies with friends new and old! Junior Golf Membership is extremely affordable and is a great way for kids to learn life values that are sure to help them grow-up as you've always envisioned.
Kids ages 8-17 as of March 31st, 2022 are eligible for Junior Membership, which provides unlimited golf and driving range. Limited Spots Available - Register Online Today!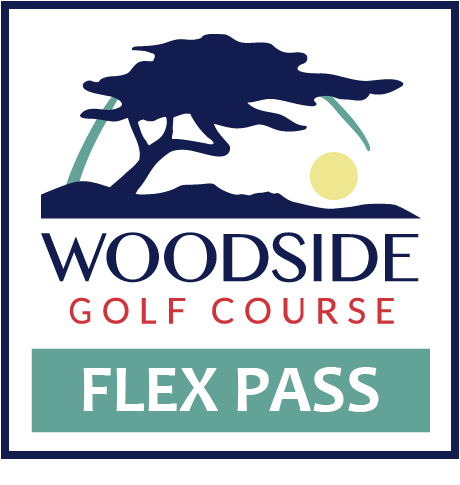 FLEX PASS
The 2022 Woodside Flex Pass allows you to save 40% off the posted Green Fee Rate, while also gaining access to some of the privileges and benefits that typically come with full golf membership. Are you looking to play more golf this season? This might be all the motivation that you need!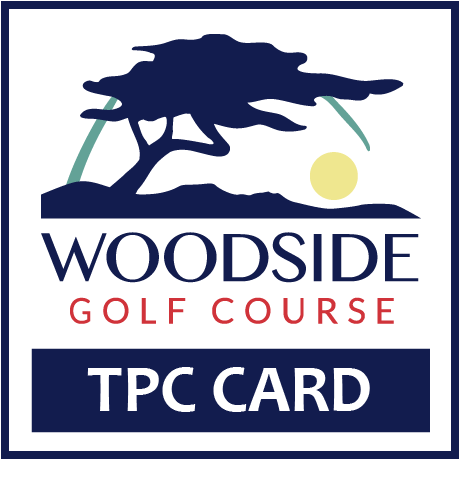 THE PLAYERS CARD

Load up your TPC CARD today and start saving! The TPC Card is your ticket to Green Fee Discounts of up to 50%! TPC Cards NEVER expire, are fully transferable, can be reloaded at anytime, can be used to purchase all services, provide green fee discounts as per the PRICE GUIDE and they offer twilight rates daily starting at 2:00pm!
JOIN OUR CLUB TODAY

#NEVERLAYUP is our pledge to always go for it, to push boundaries, to seek the best outcome in everything we do!
THE OFFER
Equity Membership Share
2022 Principal Membership Dues
2022 Locker Rental
2022 Club Storage
10 Round Cart Pass
4 Guest Passes
Driving Range Pass
PLUS: New Set of Irons* OR $1,000 Clubhouse Credit
OVER $9,000 in value now just $4,999+GST
Membership Info Request Form

Welcome to Woodside's #NEVERLAYUP entertainment experience. All you have to do is complete the form below and you'll soon get advanced notice of news, events, promotions, and adventures! Thank you for joining us!