Woodside is proud to offer a safe and fun Indoor Golf Facility for the 2020 / 2021 Winter Season.
Our Facility has been fitted with two state-of-the-art Golfin Simulators for our Canadian Partners. The Bunker is a golfers dream. We have 4 65" 4K TV's for entertainment. 2 state of the art golf simulators and room for up to 8 golfers at a time. And a quality sound system to keep all your senses tingling.
---
E6 Connect Software
E6 CONNECT is the highest-quality, most lifelike, and customizable golf software ever created. Use it with launch monitors to teach or train on the driving range, to compete in leagues and online events at a commercial facility or just play fun games at home with friends and family.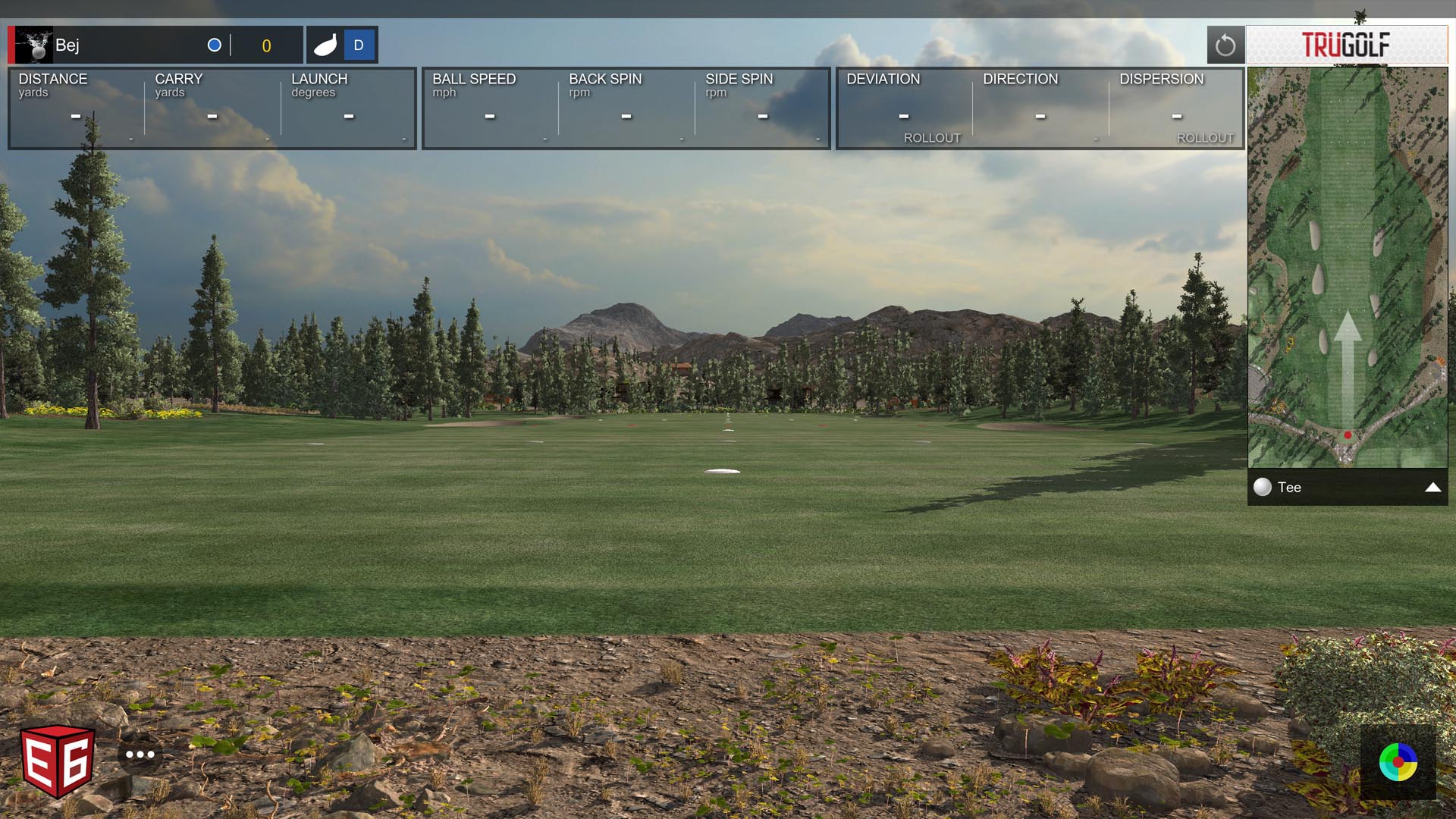 E6 CONNECT features stunning 4k graphics and more flexibility, customization, and control than ever before. What makes our new generation of golf software truly revolutionary is its massive network designed to connect golfers around the world, from private peer-to-peer play to custom to global tournaments.

Welcome to Woodside's #NEVERLAYUP entertainment experience. All you have to do is complete the form below and you'll soon get advanced notice of news, events, promotions, and adventures! Thank you for joining us!